Bodegas CARO
Blending: it's not just for wine. We are the perfect assemblage of two cultures: different characteristics merging together to give place to something new. When the old world merges with the new. When youth matures together with experience. When wildness becomes a bit more delicate. When Bordeaux meets Los Andes. There is us. We are Bodegas CARO.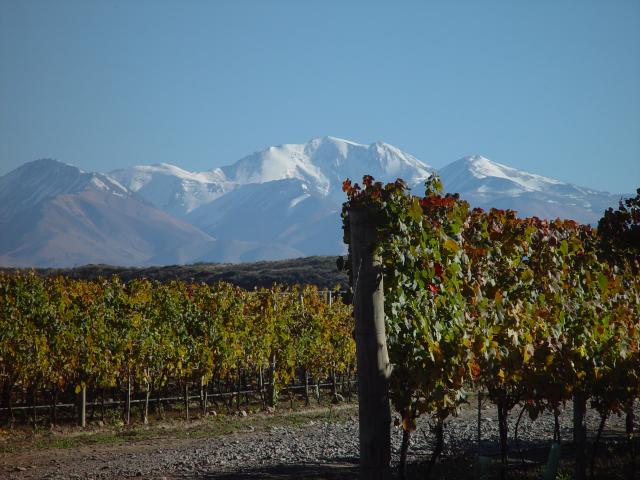 The vintage
The season started out a little late. We had few nights of frost during spring, and they did not damage the buds. Spring was mostly characterized by wet and cold conditions, which led to delayed growth. Overall, flowering and fruit set were good. During the summer, especially in January and February, temperatures were uncommonly lower than average and without the usual heatwaves that characterize the Mendoza climate. The ripeness period was marked by rainfalls: intermittent showers alternating with sunny days characterized this final period before harvesting. These conditions during maturity required the winegrowers to monitor the development of mildew or botrytis, in order to correctly anticipate the decision to harvest.
Tasting notes
The robe is intense with a deep red colour.
The nose reveals aromas of plum and red fruit. On the palate, the wine is round and fresh with remarkable balance between tannins, acidity and alcohol. Long, delicate finish.