"An association between two cultures, two families and two grapes"
The idea of a partnership between the Rothschild and the Catena families was born in 1999. The Catena family has been producing wines for four generations, their vast knowledge of the high altitude terroirs of Mendoza has ranked them amongst Argentina's most reknown Malbec producers. With Domaines Barons de Rothschild (Lafite) unparalleled know-how in producing great Cabernet Sauvignon, their aim is to produce a wine combining French and Argentinian cultures and the two signature grapes of both families.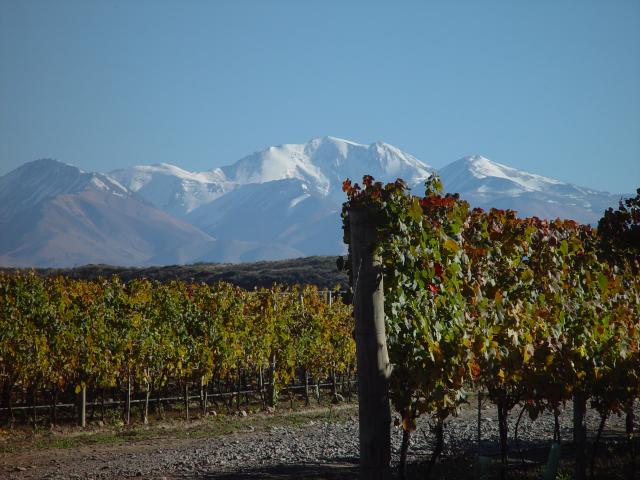 The vintage
The particularly harsh winter in the foothills of the Andes Cordillera was followed by a sunny spring, enabling budding and flowering to take place normally. Fine weather predominated for the rest of the season, with little rain and a completely dry March. These conditions, typical of the Mendoza region, with dry, sunny days and a big difference in temperatures between day and night-time, enabled the grapes to ripen slowly and steadily, softening the tannins while preserving a superb freshness. On 25 March 2018, temperatures dropped once again in our high-altitude vineyard but the vines coped well with the colder weather and ripening continued without any problems, resulting in one of the best harvests of this decade.
Varietals
Malbec : 70%
Cabernet sauvignon : 30%

Tasting notes
The robe is deep ruby in color. The nose is complex with aromas of cocoa, red fruits and figs layered with cinnamon and a touch of smokiness.
The palate unveils seductive aromas of black fruit with very well-integrated oak. This wine has great balance and an exceptional freshness. Amancaya 2018 is pleasant to drink now and offer great aging potential.