"An association between two cultures, two families and two grapes"
The idea of a partnership between the Rothschild and the Catena families was born in 1999. The Catena family has been producing wines for four generations, their vast knowledge of the high altitude terroirs of Mendoza has ranked them amongst Argentina's most reknown Malbec producers. With Domaines Barons de Rothschild (Lafite) unparalleled know-how in producing great Cabernet Sauvignon, their aim is to produce a wine combining French and Argentinian cultures and the two signature grapes of both families.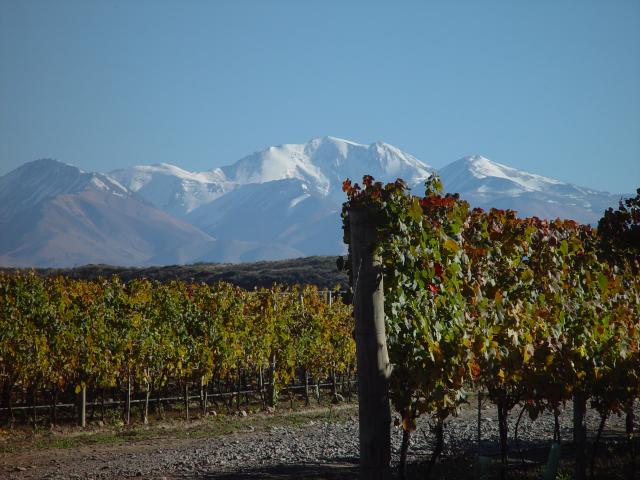 The vintage
Winter went by with regular temperatures, but sprouting occurred a few days earlier than usual (October 5th in the case of Malbec). Furthermore, flowering, fruit set and veraison occurred during the expected dates. Fortunately, good weather predominated throughout the season with little rainfall, specifically during March (16 mm) in relation to the historic average for that month (30 mm). These typical weather conditions (sunny and dry days, and also an important thermal oscillation between night and day), allowed both grapes and tannins to ripen slowly, which helped preserve a remarkable freshness. The harvest started on March 25th and finished on April 22nd.
Tasting notes
Deep reddish color. The nose shows a great aromatic intensity where we find white flowers, red fruits and cherries. On the palate the wine is fresh, fruity, and it also expresses a pleasant balance between acidity, tannins and softness. The finish is long and delicate.