Bodegas CARO
Blending: it's not just for wine. We are the perfect assemblage of two cultures: different characteristics merging together to give place to something new. When the old world merges with the new. When youth matures together with experience. When wildness becomes a bit more delicate. When Bordeaux meets Los Andes. There is us. We are Bodegas CARO.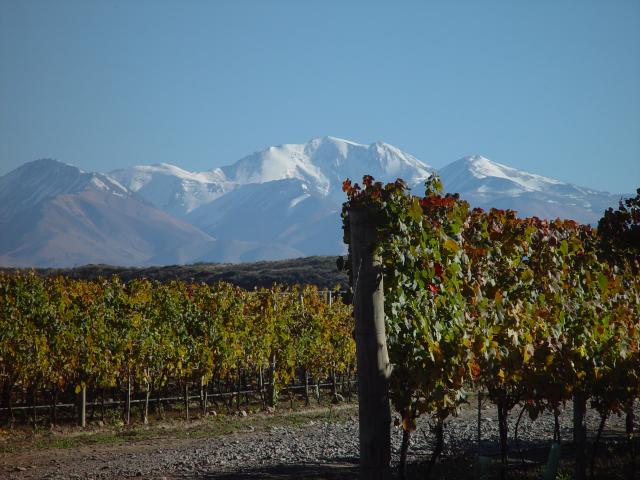 The vintage
A harsh winter followed by a sunny spring triggered an even bud break and enabled full flowering. Good weather was the norm for the rest of the season, with little rainfall and a completely dry month of March. These conditions of sunny and dry days combined with the thermal oscillation between day and night allowed for slow and steady maturation of the grapes, softening the intensity of the tannins whilst preserving a remarkable freshness. On March 25th temperatures dropped again in our high-altitude vineyard but fortunately this cold episode didn't affect the ripening process , leading to one of the best harvests in the decade.
Varietals
Malbec : 76%
Cabernet sauvignon : 24%

Tasting notes
The robe is dark and an intense in color. The nose reveals aromas of dark fruit such as blackcurrant and blueberry. On the palate, the wine is well-balanced with a good concentration and persistent freshness. The ripe and well-integrated tannins contribute to the harmonious feel of this wine. The finish is smooth with subtle notes of oak. We recommend serving it at 16° C.